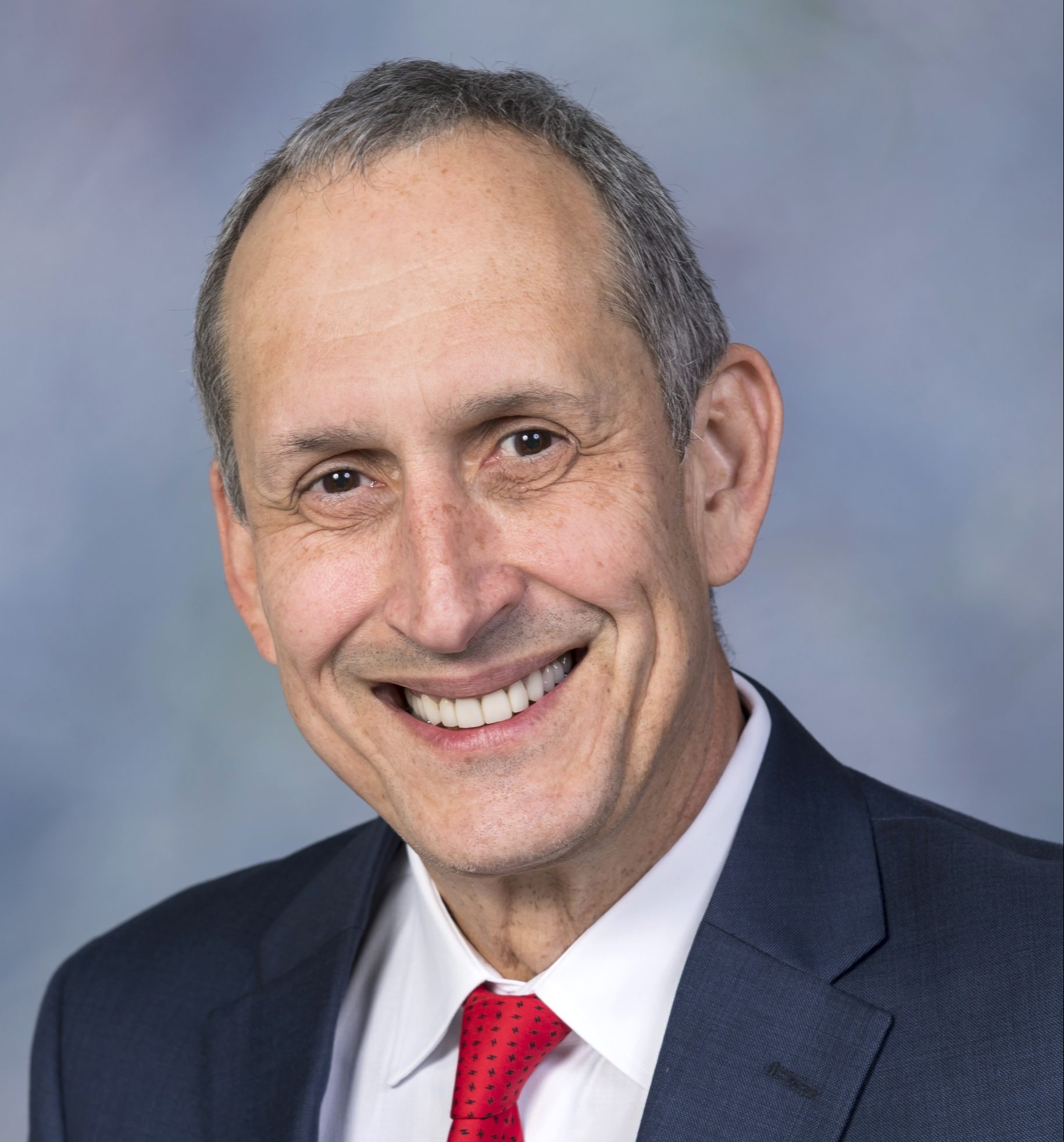 Pedro Alvarez
Center Director, NEWT
Pedro J.J. Alvarez is the George R. Brown Professor of Civil and Environmental Engineering at Rice University, where he also serves as founding Director of the NSF Engineering Research Center on Nanotechnology-Enabled Water Treatment (NEWT). Alvarez serves also on the board of directors of the Houston Endowment Inc., which is a private foundation to improve quality of life for the residents of greater Houston. His research interests include environmental implications and applications of nanotechnology, bioremediation, fate and transport of toxic chemicals, water footprint of biofuels, water treatment and reuse, and antibiotic resistance control. Professor Alvarez received the B. Eng. Degree in Civil Engineering from McGill University and MS and Ph.D. degrees in Environmental Engineering from the University of Michigan.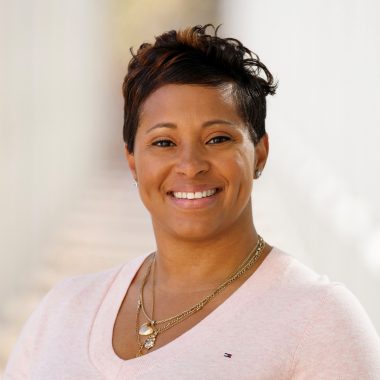 Candice Byrd
Administrative Director, ASSIST
Candice is the Administrative Director of the ASSIST Engineering Research Center located on the NC State University campus. She has over 16 years of experience in grant administration, and is a highly skilled project and personnel manager with a proven track record in hiring and training staff, overseeing finance and grants projects, and developing strategies to ensure accuracy, efficiency, and operational success. Candice is passionate about improving grant management best practices to help implement grant programs that ensure consistency of quality project outcomes across multiple disciplines.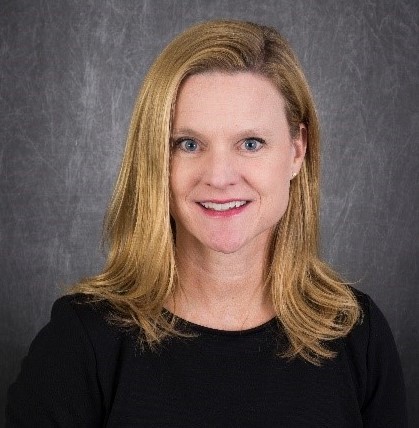 Jean Larson
Education Director, CBBG
Jean S. Larson, Ph.D., is the Educational Director for the NSF-funded Engineering Research Center for Bio-mediated and Bio-inspired Geotechnics (CBBG), and Associate Research Professor in both the School of Sustainable Engineering and the Built Environment and the Division of Educational Leadership and Innovation at Arizona State University. She has a Ph.D. in Educational Technology, postgraduate training in Computer Systems Engineering, and many years of experience teaching and developing curriculum in various learning environments. She has taught technology integration and teacher training to undergraduate and graduate students at Arizona State University, students at the K-12 level locally and abroad, and various workshops and modules in business and industry. Dr. Larson is experienced in the application of instructional design, delivery, evaluation, and specializes in eLearning technologies for training and development. Her research focuses on the efficient and effective transfer of knowledge and learning techniques, innovative and interdisciplinary collaboration, and strengthening the bridge between K-12 learning and higher education in terms of engineering content.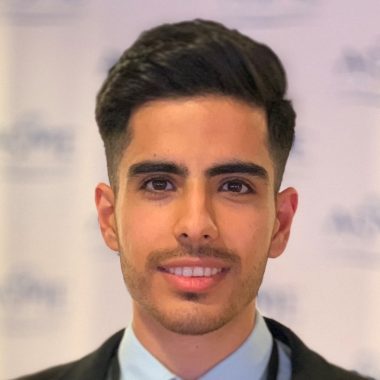 Mehrad Mortazavi
Student Leadership Council, IoT4Ag
In the Internet of Things for Agriculture (IoT4Ag), we aim to transform agricultural systems to address the societal challenges associated with food, energy, and water security. As a Ph.D. student member of IoT4Ag, I deploy my engineering skills in the domain of robotics, sensors, and AI to accelerate the transition toward sustainable and intelligent agriculture. To break the ice during the event, let us have a chat about neuroscience, longevity, and sports.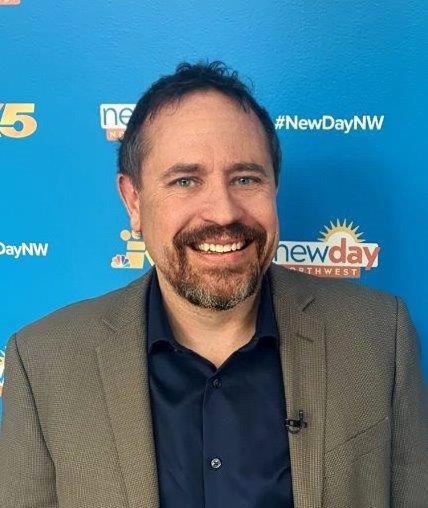 Scott Ransom,
Industrial Liaison Officer, CNT
Dr. Ransom has been the Director of the Innovation program at the Center for Neurotechnology since 2015, during which time he has grown both the industry member and the innovation partner programs over 400%. He also teaches Neural Engineering Tech Studio at the University of Washington, and is the associate director of technology development at the NIH WE-REACH. He has been involved with a number of startups and sits on the boards of three of them. Prior to coming to the CNT, Dr. Ransom spent nearly 20 years at Medtronic, the world's largest medical device manufacturer, where he worked in a variety of roles from R&D and clinical to leading Physician Education for AF Solutions. Dr. Ransom resides in Seattle, WA with his wife and children.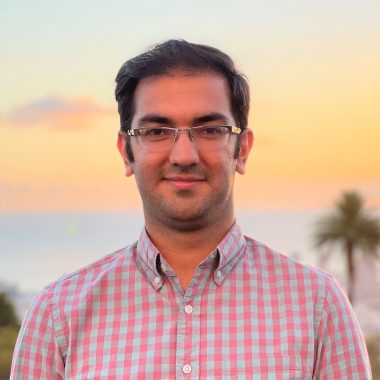 Ramin Sabbagh
Student Leadership Council, NASCENT
Ramin Sabbagh is a PhD Candidate in Mechanical Engineering at the University of Texas at Austin. He is a graduate research assistant and the president of student leadership council at NASCENT. His PhD research is on optical metrology of nanostructure arrays with complex patterns. His broad research interests include big data analytics, data compression and management, fault detection and diagnosis, optimization, statistics, and smart manufacturing. He received a Master's Degree in Statistics from UT Austin, a Master's Degree in Technology Management from Texas State University, and a Bachelor's Degree in Industrial Engineering from Sharif University of Technology.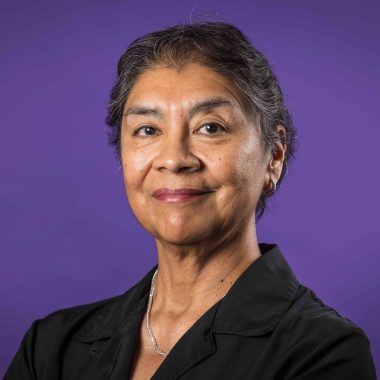 Delia Saenz
Director, Culture of Inclusion, CBBG
Delia S. Saenz (Ph.D., Princeton University) currently serves of director of Culture of Inclusion for CBBG, and served previously in that role for the QESST ERC. She is a social psychologist by training and studies group effectiveness, identity, culture, and the broadening of participation in STEM among women and ethnic/racial minorities. Saenz is Vice Chancellor and Chief Diversity Officer at UC Merced.
Committee Liaison: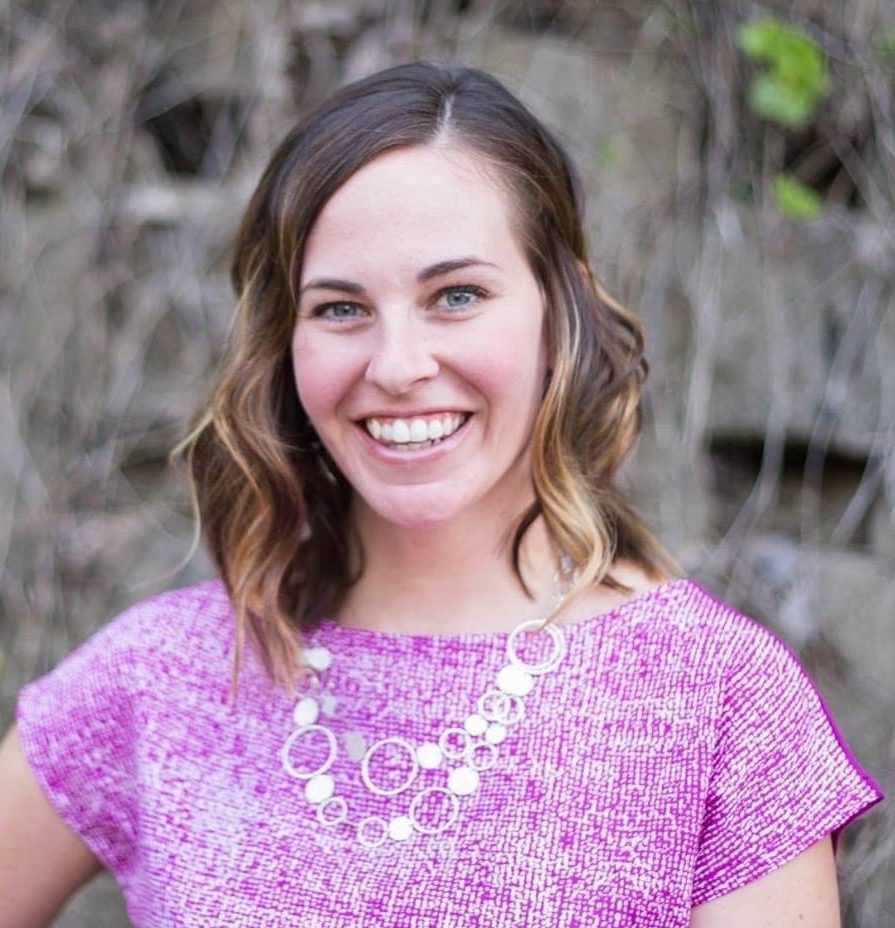 Erin Steigerwalt
Senior Manager, Learning Services, ASEE
Erin Steigerwalt, Senior Manager, Learning Services, has been with ASEE since 2009. In her role, she oversees the planning and execution of educational programs and products that are aligned with ASEE's mission, vision, and strategic goals and provide value to all categories of ASEE members and the engineering education community at large.