The 2019 ERC Biennial Meeting was held on October 23 – 25, 2019 at the Hyatt Regency Crystal City at Reagan National Airport in Arlington, Virginia.
The meeting provided a forum for interaction between NSF and the ERCs, as well as among the attendees from all the centers, regarding programs, policies, progress, and plans. The theme of the meeting was Enhancing Impact through Connections. As in previous years, the meeting featured the perfect pitch competition, valuable networking sessions, and opportunities to hear from and talk with NSF staff. New this year, the agenda  was steered by members of the ERC community itself through the participation of our planning committee.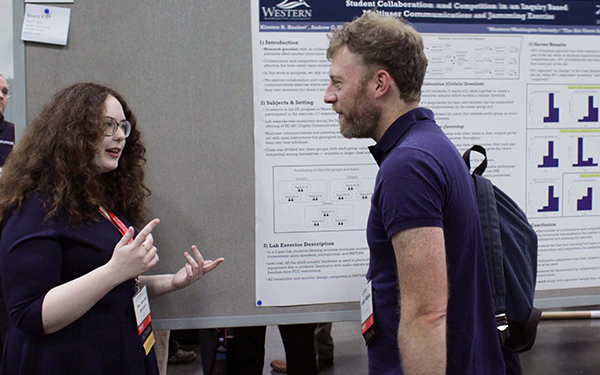 Cognizant NSF Program Officers
Please note that the following information is current at the time of publishing. See program website for any updates to the points of contact.